---
Welcome to the
Brevard County Tax Collector's Office
Serving Our Citizens
IMPORTANT ANNOUNCEMENTS:
O

ffice visits are by appointment only.

Appointments are reserved for Brevard Residents ONLY. If you live outside of Brevard County, contact your local Tax Collector for service. Click here to schedule an appointment.


Registration Renewals MUST be processed online or via mail! Renewing your registration online is quick and easy.

Click here to renew online.

WE'RE HIRING!

Click here to apply online.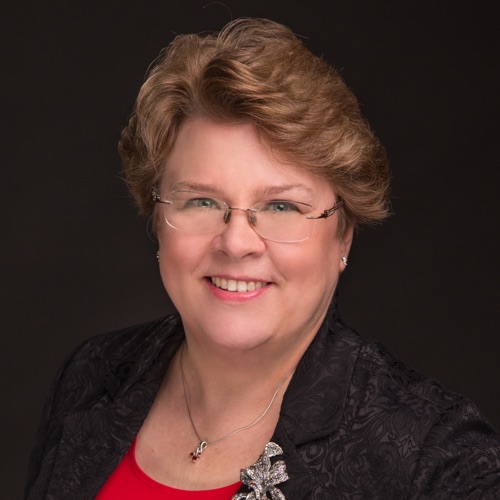 ---
Brevard County Tax Collector's Office
---
Thank you for visiting the Brevard County Tax Collector website. We are focused on providing quick access to the resources and information you need to connect and communicate with us. Our team is prepared to assist you with any questions you may have about property taxes, motorist services, vehicle and vessel registrations, business services, and anything else related to our office services. We also have branch offices located throughout Brevard County to assist you in-person.
RENEW & PRINT REGISTRATIONS
ON YOUR OWN TIME
---
Renew your vehicle registration at a self-service kiosk.  It's fast and convenient!  The kiosk will print your new registration and decal within minutes.


Kiosks are available at the following Publix locations: