IMPORTANT ANNOUNCEMENTS:  With the recent developments of coronavirus, our office is CLOSED to the public until further notice. The health and safety of customers and employees is our top priority.
We will continue to serve you via this website, rather than in person.
Click here to renew your vehicle registration
Click here to renew your driver's license
Click here to pay your property taxes
Click here to contact us with questions
If you cannot process your transaction online, call 321-264-6969 for assistance.
To obtain a FL Birth Certificate, the DOH Office is open in Viera, call 321-454-7163 for more information. 
EMERGENCY ORDERS:
Extend the final due date to pay 2019 Property Taxes from March 31 to April 15, 2020
Extend the effective period of driver licenses and identification cards with expiration dates
of March 16, 2020, to April 15, 2020, for thirty (30) days.


 Waive the delinquent renewal fees during the extension period for these driver licenses and
identification cards.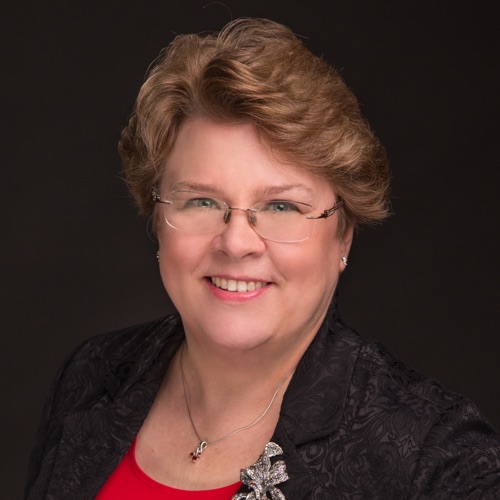 ---
Brevard County Tax Collector's Office
---
Thank you for visiting the Brevard County Tax Collector website. We are focused on providing quick access to the resources and information you need to connect and communicate with us. Our team is prepared to assist you with any questions you may have about property taxes, motorist services, vehicle and vessel registrations, business services, and anything else related to our office services. We also have branch offices located throughout Brevard County to assist you in-person.
---
A new, more secure driver license and ID card is now available. The new technology provides Floridians with the most secure over-the-counter driver license and ID card on the market today.
Make An Appointment & Engage
---
Save time and skip the line! The Tax Collector's office has an online appointment system designed to make it easy to schedule appointments for all services provided in the office. Simply arrive within 15 minutes of your appointment time and you're the next customer served!
---
---